Hello Everyone
Aspirants Zone is looking for skilled people who can join the team as content developer. Position is opened for following section:
Working with us will definitely enhance your skills. It is a work from home type job.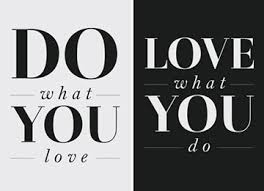 If you think you have that ability, then mail your resume to aspirantszone@gmail.com with the following:
Mail Subject: Interested to work for 'Reasoning' Section
Details of your previously cleared/taken exams. 
For any further queries, mail us at aspirantszone@gmail.com